---

Instagram accidentally made users' feeds scroll horizontally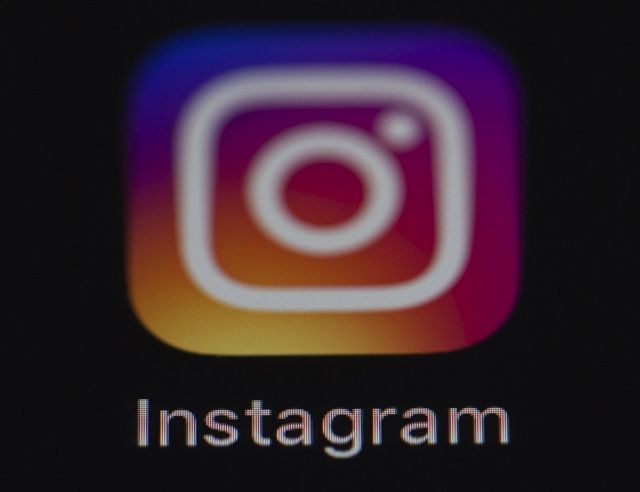 No no no no. If you opened up Instagram yesterday and found that your timeline orientation was totally switched, you weren't alone. Plenty of users discovered that their timeline had moved to 'left to right', where posts could be tapped through as they can be in stories. When the new timeline appeared, Instagram surfaced a notice that said, "Introducing a New Way to Move Through Posts," and told users to tap through to see their posts.
A number of Engadget editors had the new feed orientation but it seems this update was another quick test that Instagram has already concluded.
---

Fake Alexa setup app is topping Apple's App Store charts
Riding the tide of holiday gifting, a fake Alexa setup app has been making its way up Apple's App Store charts. The app is called "Setup for Amazon Alexa" and it's from a company called One World Software that, as 9to5Mac points out, has two other shady apps in the App Store as well. As of writing, the app was ranked at #75 in the "Top Free" apps list and #6 in the list of top utilities apps. When you launch the app, it asks for an IP address and your device's serial number, and so far at least, neither Apple nor Amazon seem to have taken any action against it.
---

Disney's 'Star Wars' theme park trailer takes you inside its rides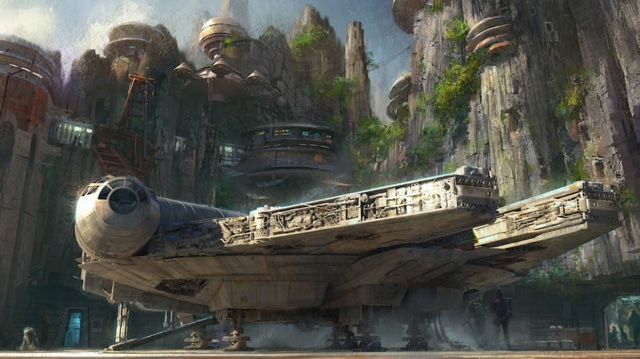 The full-blown Star Wars theme park — the dream. Disney's dropped a new trailer for the Star Wars: Galaxy's Edge theme park and two of its main attractions, "Millennium Falcon: Smuggler's Run" and "Star Wars: Rise of the Resistance" — with Disney describing the latter as "the biggest and most immersive Disney Parks attraction ever."
---

Capcom pulls in-game ads from 'Street Fighter V'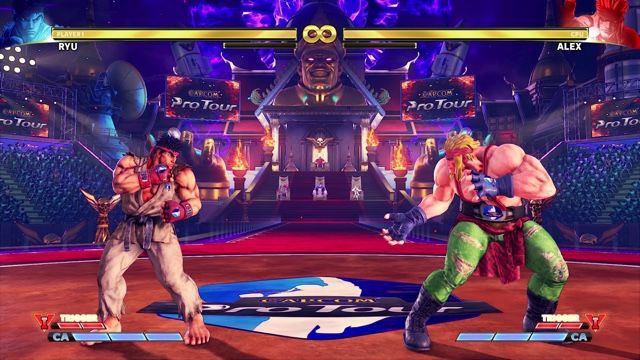 While it was no side-swiping Instagram interface, were you less than thrilled with Capcom throwing ads into Street Fighter V? You'll be glad to hear that they're gone, at least for now. Polygon and others have noticed that Sponsored Content ads have disappeared from both the "ad-style" costumes (which remain available) and the stages themselves. The company hasn't explained the move, but series producer Yoshinori Ono said in mid-December that the team was "collecting everyone's feedback" on Sponsored Content.
But wait, there's more…
---
The Morning After is a new daily newsletter from Engadget designed to help you fight off FOMO. Who knows what you'll miss if you don't Subscribe.
Craving even more? Like us on Facebook or Follow us on Twitter.
Have a suggestion on how we can improve The Morning After? Send us a note.