[ad_1]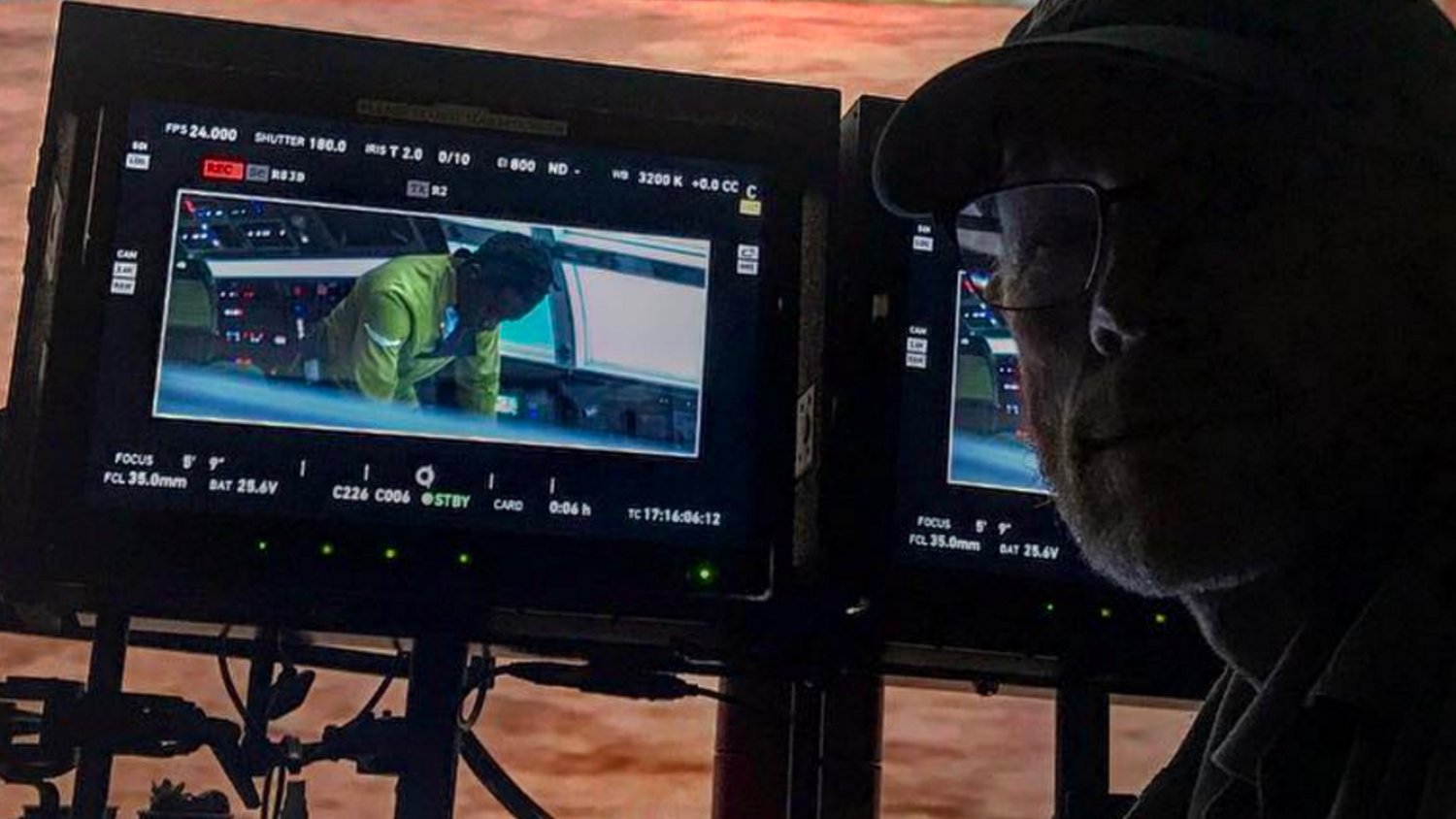 Director Ron Howard recently shared a new photo from the set of Lucasfilm's untitled Han Solo movie. It offers us our first teasing glimpse at Donald Glover as Lando Calrissian. In the photo, we see Howard in front of a monitor and it came with the caption, "lining up a shot today from my director's monitor." Glover is the person that we are seeing on the monitor screen. I also included another image that includes everyone's favorite Wookie. It'll be interesting when we start seeing actual detailed photos from this movie. I really hope it turns out good, because it seems like a lot of fans aren't excited about it happening. 
There are no official story details that have been released for the film yet, but we know it will explore Han and Chewbacca's adventures "before the events of Star Wars: A New Hope, including their early encounters with that other card-playing rogue from a galaxy far, far away, Lando Calrissian."
The film also stars Alden Ehrenreich, Thandie Newton, Phoebe Waller-Bridge, Woody Harrelson, Michael K. Williams, Warwick Davis, and Emilia Clarke. The script for the movie was written by Jon and Lawrence Kasdan and we've been hearing that the script is great, so… finger crossed! 
The movie is set to be released on May 25th, 2018.
[ad_2]