[ad_1]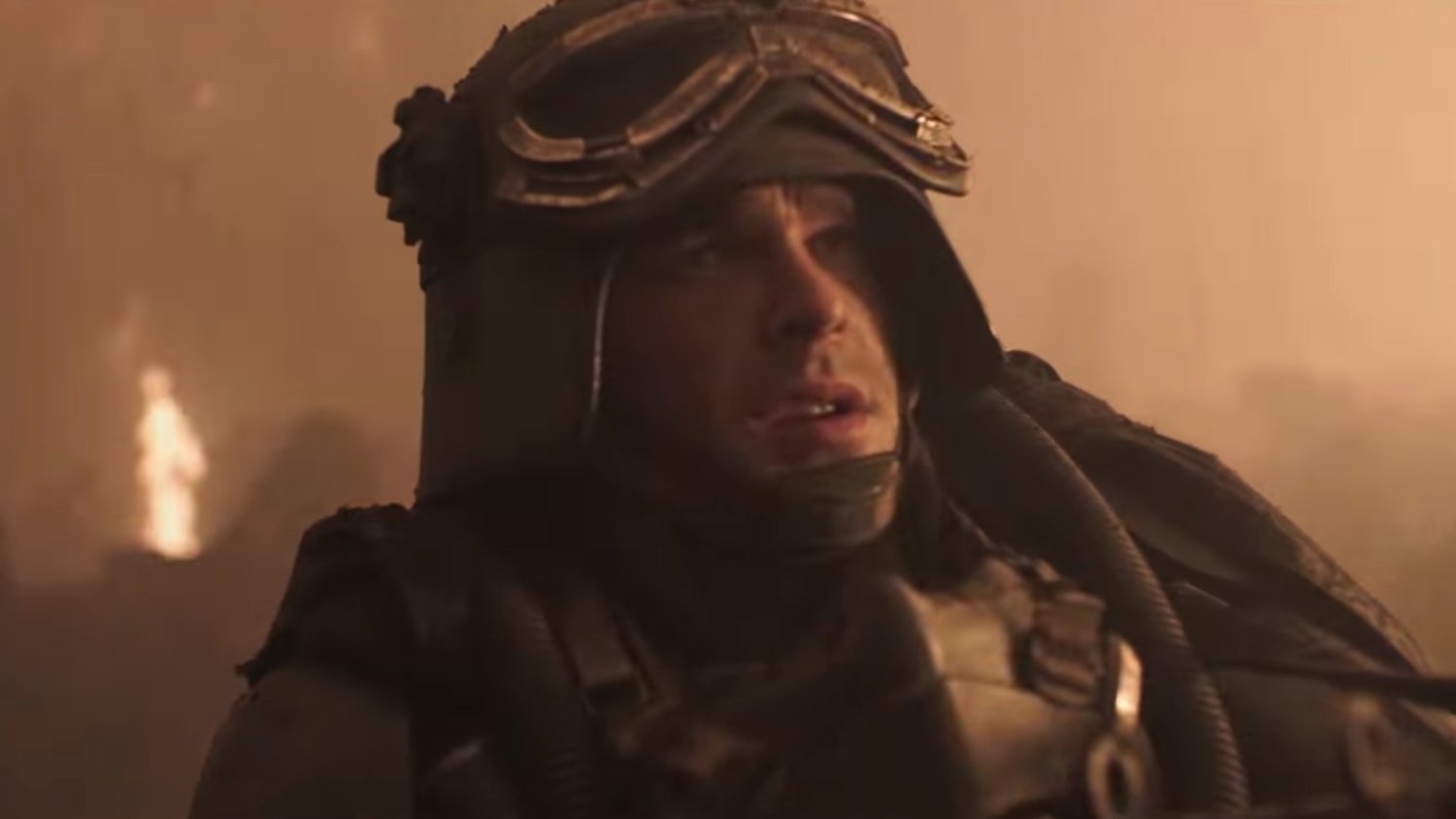 A new featurette for Solo: A Star Wars Story has been released and it's packed full of awesome new footage! The featurette includes the cast and crew talking about the film, specifically about the character Han Solo and his evolution. But, mixed in with that is a huge amount of footage that we've never seen before!
I enjoyed watching this featurette and the new footage that was shared definitely got me more excited about seeing the movie. It will be interesting to see how all of this fits in with the context of the story that will be told. Especially with the footage of Han as an Imperial foot soldier. 
Solo: A Star Wars Story makes the jump to light speed in a high-octane adventure that navigates the perils of a dark and dangerous criminal underworld, forges new friendships that will last a lifetime, and reveals untold secrets from the hidden past of one of the Star Wars saga's most unlikely heroes. Han Solo meets loyal co-pilot Chewbacca and notorious gambler Lando Calrissian for the first time, bound by a desperate mission against impossible odds that will help shape the irresistible scoundrel audiences have come to love.
The Ron Howard directed film also stars Alden Ehrenreich as Han, Donald Glover as Lando Calrissian, Joonas Suotamo as Chewbacca, Emilia Clarke as Qi'Ra, Jon Favreau as Rio, Paul Bettany as Dryden Vos, Woody Harrelson as Beckett, and Thandie Newton as Val.
Solo: A Star Wars Story opens in theaters on May 25, 2018.
[ad_2]