---
A better way to play 'telemarketer or friend with a new number?'Google's call screening transcripts roll out to Pixel owners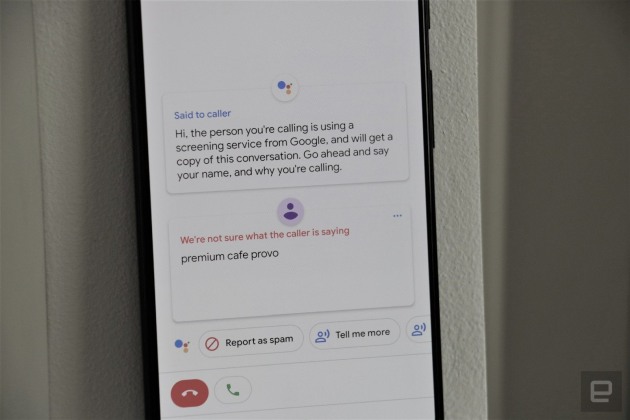 You no longer have to stare at your Pixel to see whether or not that Assistant-screened call was worth answering. Pixel owners have reported that Call Screen transcripts are starting to reach older devices as well as the Pixel 3. Check the recent calls in your phone app, choose Call Details and — if you have the feature — you'll find a See Transcript option.
---
A much improved iPod Shuffle for Spotify.Mighty Vibe review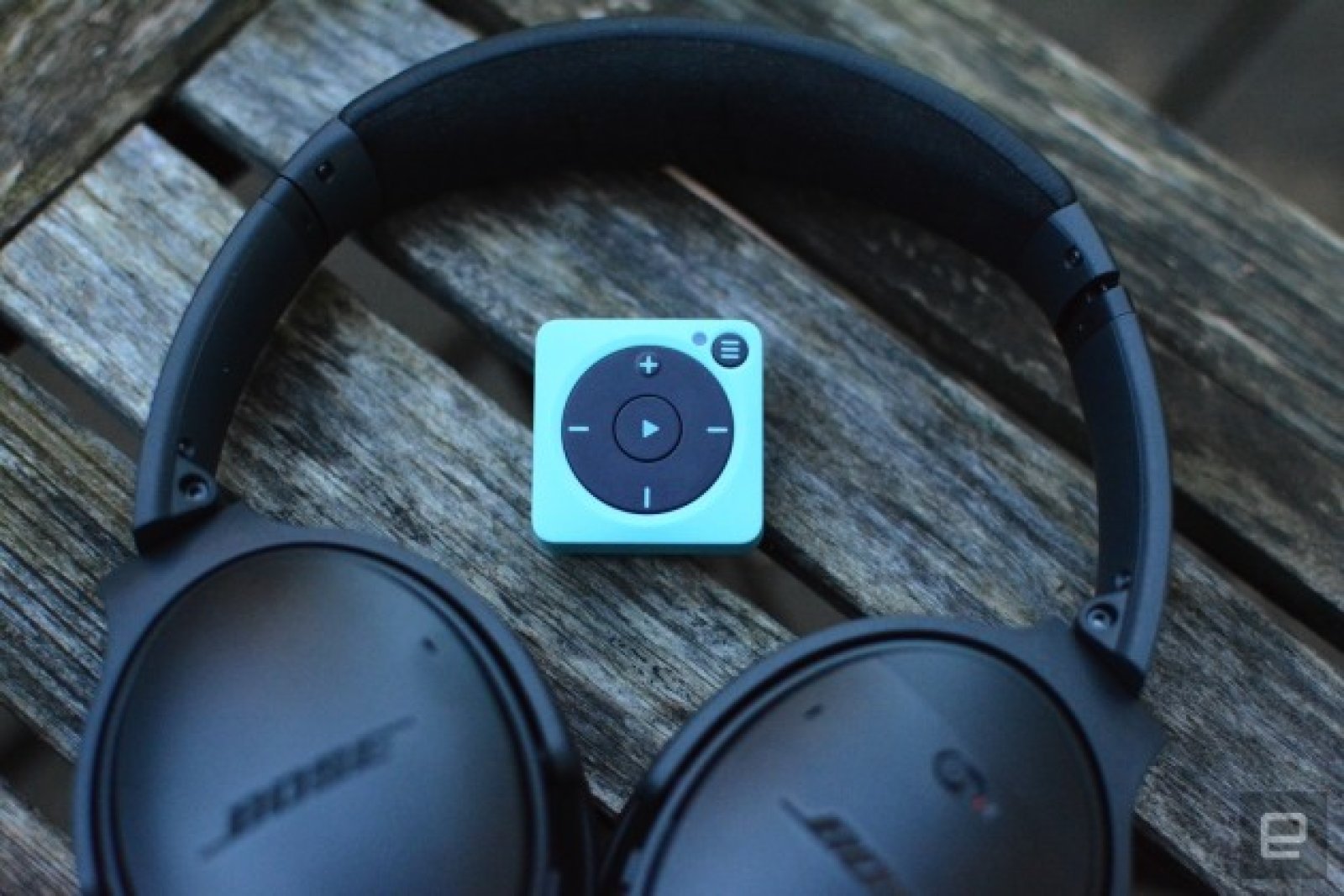 Billy Steele's excitement for an "iPod Shuffle for Spotify" waned after reviewing the first-gen Mighty player, largely due to a list of items that made it a burden to use. However, the company has addressed many of those directly with the updates present on the Vibe. Features like shuffle, podcast syncing and improved Bluetooth links make it a much better device to live with, and now the battery life can consistently last five hours. At less than $100, Mighty Vibe is a worthy investment for active folks and people who would rather leave their phone behind at times when music remains essential.
---
A bigger redesign could be waiting in 2020.Apple may release AirPods with wireless charging early next year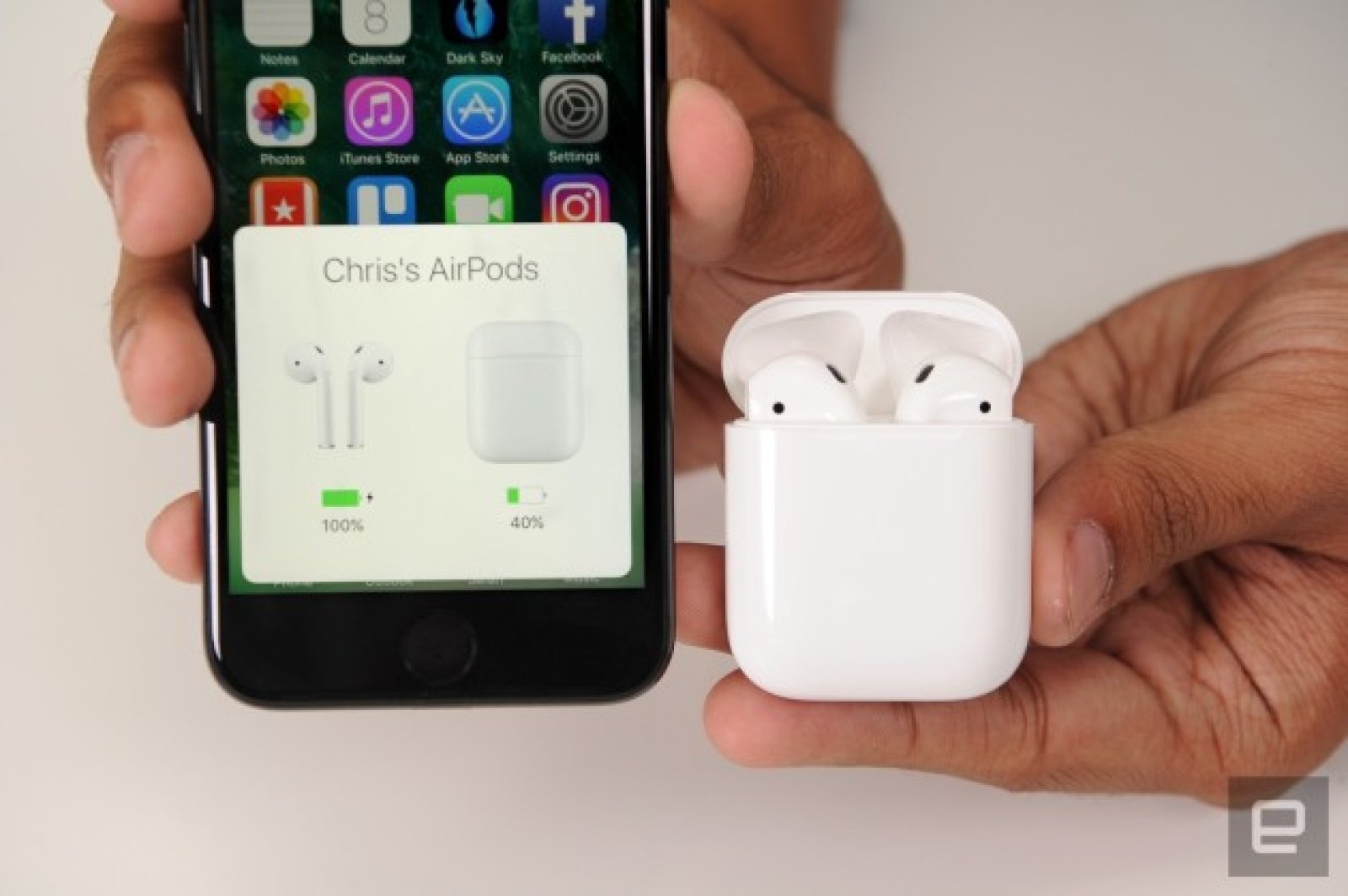 Historically accurate analyst Ming-Chi Kuo has claimed that AirPods with wireless-charging support should arrive in the first quarter of 2019. He also suggested there would be more changes than you might expect. They'd update to a newer Bluetooth spec (presumably Bluetooth 5.0), possibly a new W-series chip, and would include design changes like a more heat-resistant hinge. One thing not mentioned in the note, however, is Apple's wireless-charging AirPower mat.
---
Preparing for launch in 2019.Disney+ pencils in big names for streaming 'Star Wars' shows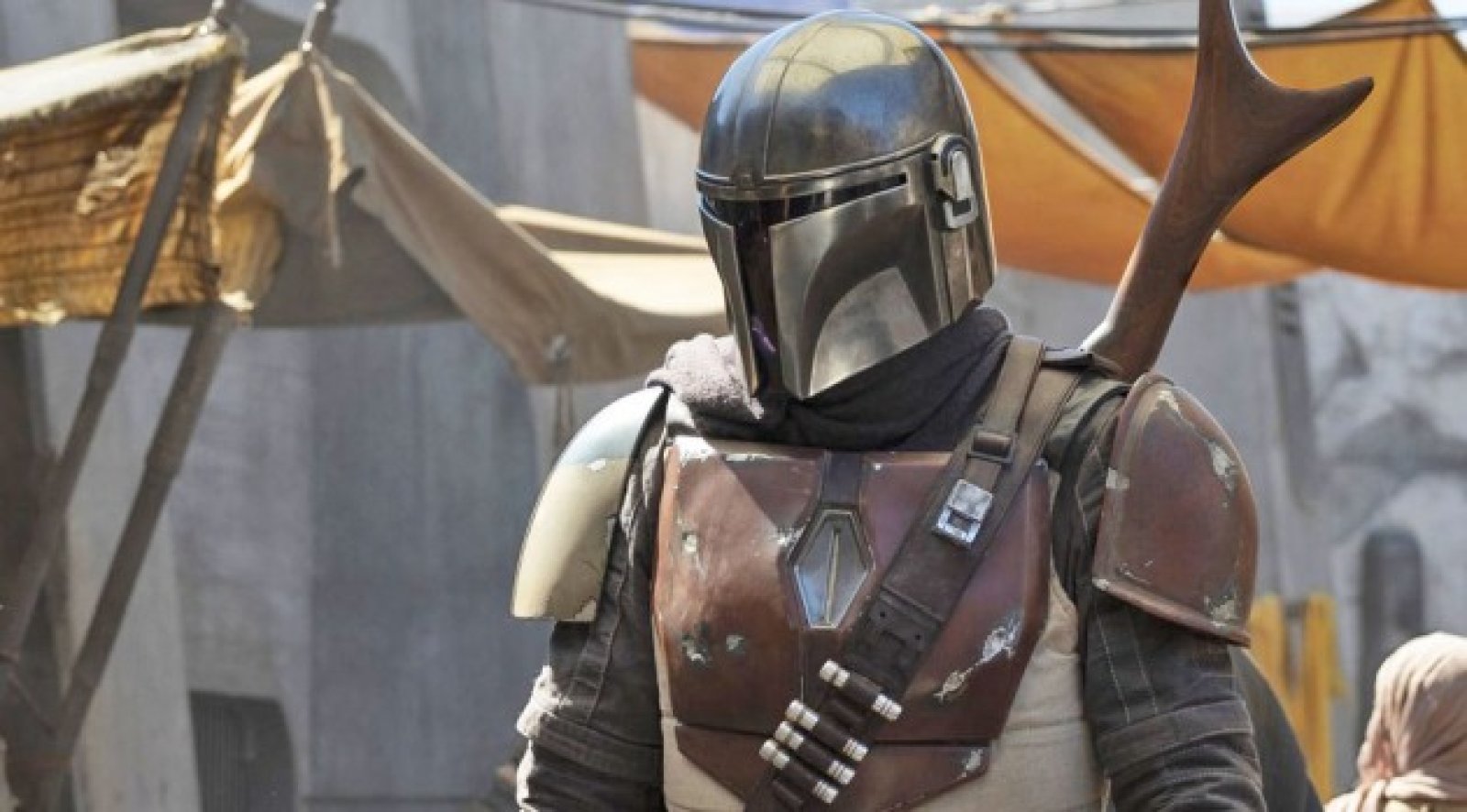 Variety reports Nick Nolte has joined the cast of Jon Favreau's The Mandalorian, joining other big names including Pedro Pascal and Gina Carano. There's nothing mentioned about the role Nolte will play (Disney isn't commenting), but the casting is eerily appropriate — Nolte was one of the candidates to play Han Solo in the original Star Wars movies. Simultaneously, Deadline has learned that the other series, following the story of Cassian Andor before his appearance in Rogue One, will have The Americans veteran Stephen Schiff as its showrunner. There are fewer details surrounding this show, but it will have Diego Luna reprising the role of Andor.
---
What a coincidence.NVIDIA teases the Titan RTX, its upcoming flagship GPU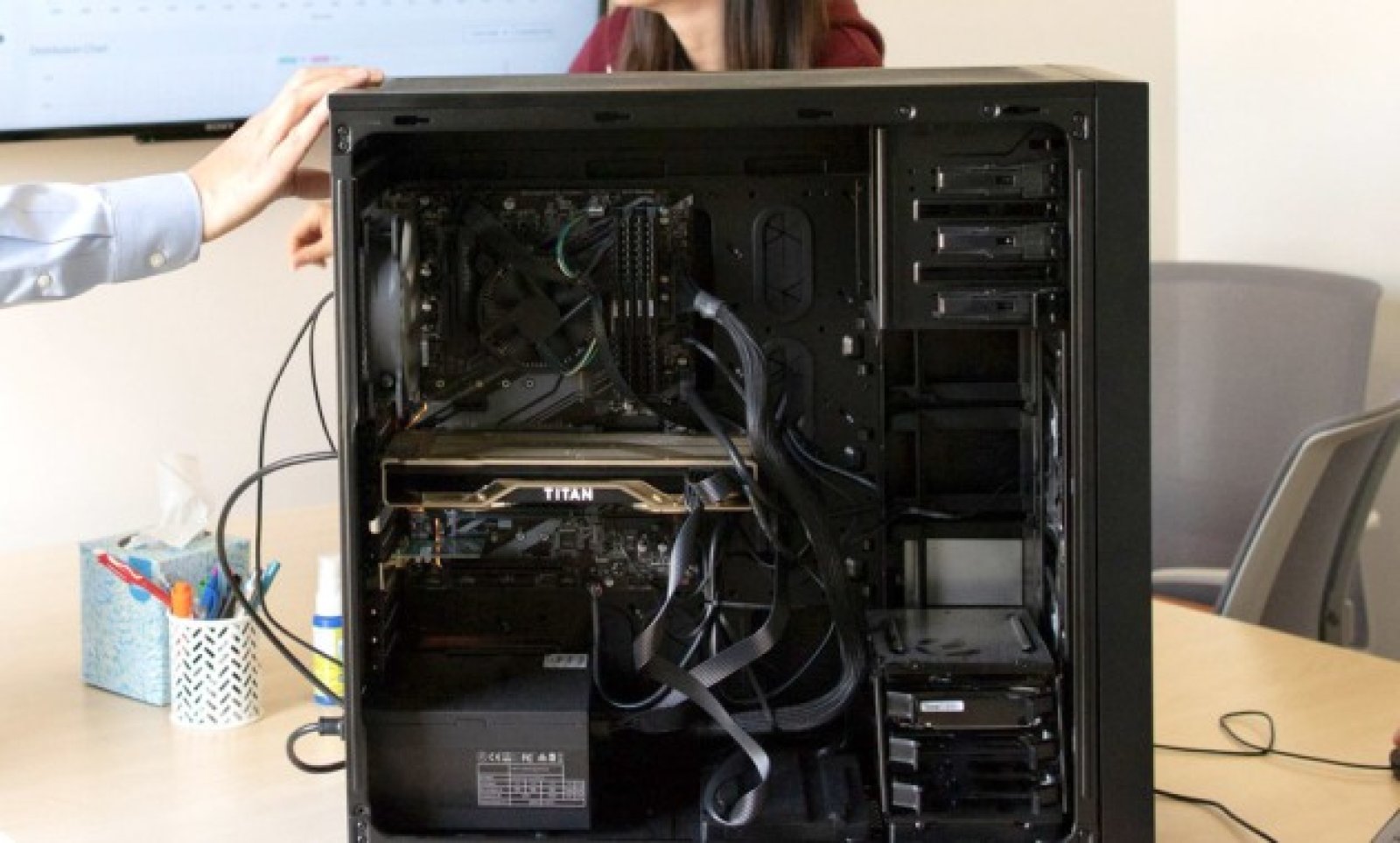 A bunch of social-media personalities have teased the Titan RTX, NVIDIA's next flagship GPU, in what looks like a coordinated campaign. The Titan RTX will likely pack 72 RT cores and 12GB of GDDR6 memory, according to previous leaks, besting the RTX 2080 Ti's 68 RT cores and 11GB of GDDR6 memory.
Sign up for a daily newsletter of the most important stories in tech.
But wait, there's more…
---
The Morning After is a new daily newsletter from Engadget designed to help you fight off FOMO. Who knows what you'll miss if you don't Subscribe.
Craving even more? Like us on Facebook or Follow us on Twitter.
Have a suggestion on how we can improve The Morning After? Send us a note.