[ad_1]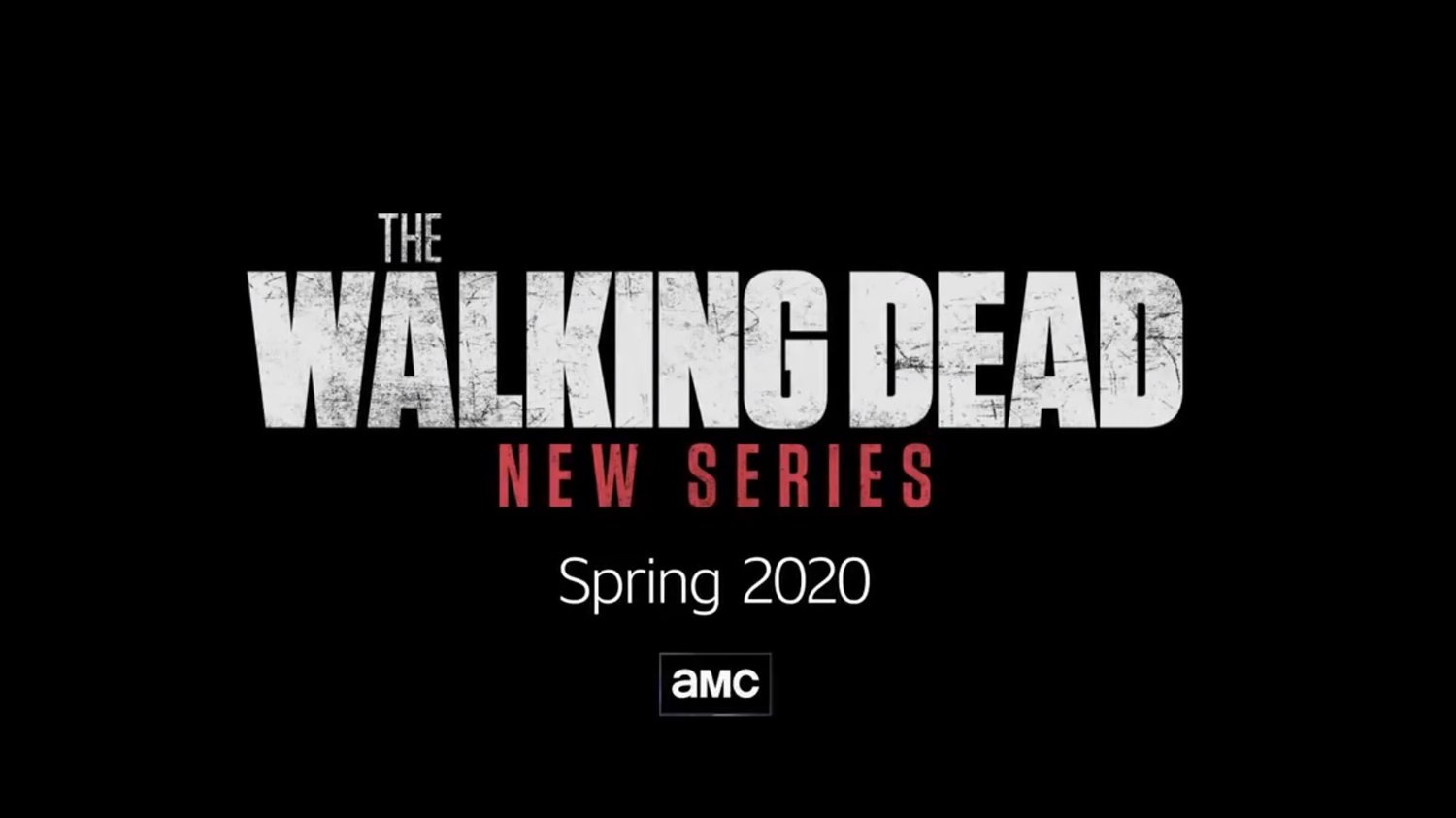 The official Twitter page for The Walking Dead and Skybound Entertainment has released a trailer for the upcoming third series in the universe of The Walking Dead and Fear the Walking Dead. The trailer features a bunch of teens explaining that they've been growing up in this world, and they are ready to go out and find out who they are.
At the panel for TWD at Comic-Con a couple of weeks ago, the series creators talked briefly about the untitled new series, and said that it will feature a community similar to Alexandria, where the inhabitants have faced less trials, and there are kids who have lived sheltered lives within the community since they were born. This series will follow those people. Series Executive Producer Scott Gimple said that the big secret of the world they've created is that there are many other survivors and groups that are living their own stories, and the new projects that they are making will explore more of the world and people than we've ever seen before.
The series will star Annet Mahendru (The Americans) as Huck, Aliyah Royale (The Red Line) as Iris, Alexa Mansour (Unfriended: Dark Web) as Hope, Nicolas Cantu (Lego Star Wars: The Freemaker Adventures) as Elton, and Hal Cumpston (Bilched) as Silas.
Check out the trailer below and let us know if you're excited for this new series, coming to AMC Spring 2020.
[ad_2]