---
Daniel Cooper
Senior Editor
When Microsoft began talking about its Mixed Reality program earlier this year, the whole thing left me pretty cold. The company claimed that it could slash the cost of a VR headset almost in half, and that the kit would even work with PCs that used only integrated graphics. Given the cash and computing power required for a half-decent Vive or Rift setup, I simply couldn't see Microsoft's alternative working.

Yet, after trying ASUS' mixed reality headset here at IFA, I'm a first-class passenger on the Windows Mixed Reality hype train. The company claims that the gear can be installed and running within 10 minutes, letting you explore the world of Windows Mixed Reality almost immediately. That said, my interest is limited to the Steam VR integration and the ability to play virtual reality titles for far less than it costs to buy one of the big two (still pricey) headsets.
VR may take several more years, and several hardware refreshes, before it can really be thought of as a mainstream proposition. The cost and complexity of installation were the two things keeping me from taking the plunge. I'm delighted that serious progress is being made to eliminate both of these challenges.
---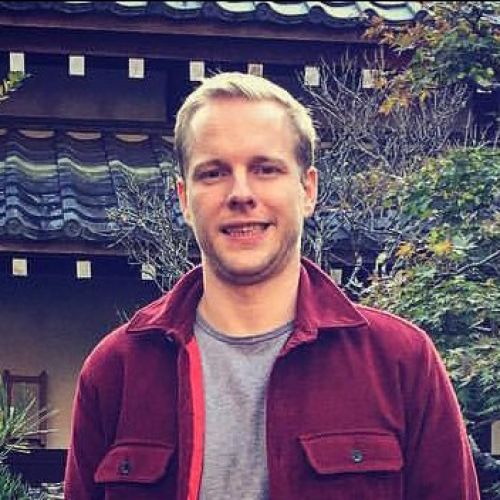 Mat Smith
Bureau Chief, UK
LG has struggled to claw its way into the best-selling smartphone circle, but the company has a better chance than ever with the V30. It's generally pitched to "hardcore" video enthusiasts, but when so many of us are turning to our phones to capture our world, and sharing everything we see, and when we're just not buying cameras anymore, these days it's a good place to start for pretty much any smartphone shopper.
From color grading for your next video to hi-fi quad DACs for your music listening, there's a lot here for smartphone power users to like — and you're reading Engadget, so there's a good chance you're one of 'em. Just as important, at least for me, is how it's all been crammed into a phone that's far more attractive than LG's "main" flagship phone, the G6. The biggest challenge the V30 has to overcome, however, is the fact that its launch occurred between those for Samsung's Galaxy Note 8 and whatever Apple decides to call its new iPhone. Rocks, hard places and smartphones.
---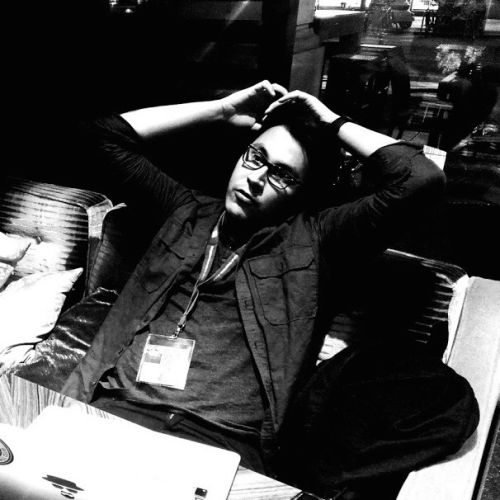 Edgar Alvarez
Senior Editor
As much as I love LG's V30, particularly its design and camera features, it was Sphero that won IFA 2017 for me. The company's new Star Wars droids, R2-D2 and BB-9E, are going to be must-haves this holiday season. Who doesn't want cute toys that can be controlled using an app? (Especially if they're 1:1 replicas of characters from one of the biggest movie franchises of all time.)